The Center for Law and Innovation Policy is committed to generating, developing, and applying innovation to decision making in the public, private and civil sectors by facilitating and conducting independent, in-depth research that leads to pragmatic and innovative ideas to solve problems facing society.
CLIP bridges the disconnect between science and innovation on the one hand and policy, legal and governance considerations on the other. In all of its activities, the Centre endeavors to serve as a focal point for collaborative activity involving members of the academic, legal, business and policy-making communities.
We explore various dimensions of the science-technology-society-legal regime interface, with a focus on contemporary policy challenges including industry relations; artificial intelligence, gender relations and the globalization of innovation. Our goal is to be a focal point for addressing issues across the legal, policy and innovation platforms, leading to people centered solutions.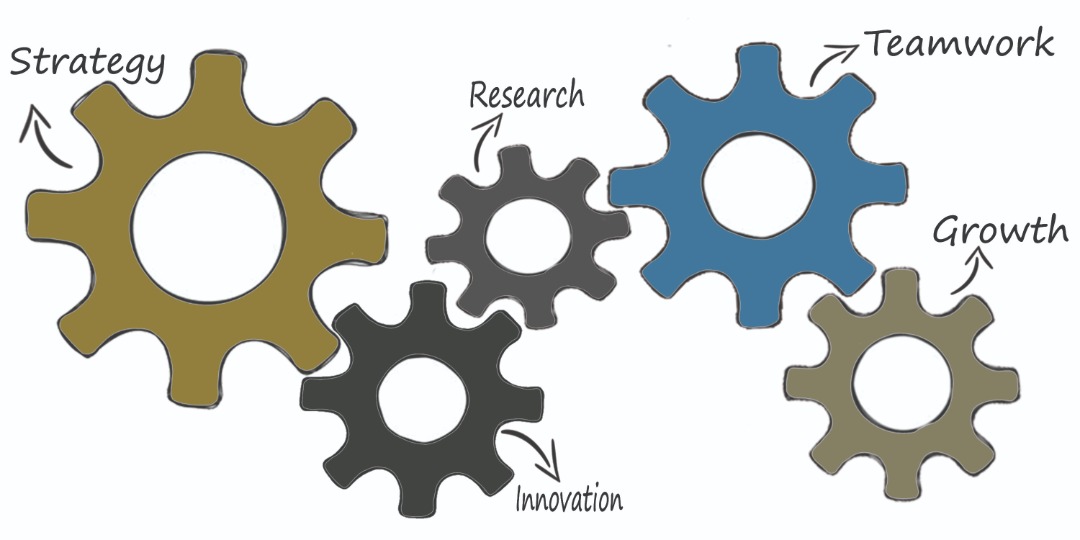 Lead and support cutting-edge research on policy and governance.
Drive public and social policy development by providing research-based alternatives.
Create and support research clusters, building on networks  across  scientific disciplines,civil society colleges and institutions.
Explore economic and social innovations to help build resilient infrastructure and promote inclusive and sustainable Industrialization.
Develop and assess knowledge translation strategies and best practices for dissemination to   government, industry and civil society.
Offer specialized training opportunities for professionals and researchers to foster economic development.
Actively take responsibility for shaping political and education strategies in pursuit of development.
Promote peace, justice and strong institutions, reduce prison overcrowding and violence against women and children.
Generating, developing, and applying  innovation to decision making in the public, private and civil sectors.
Our goal is to change the way in which government, the scientific community, the legal system and society interact. We are committed to the inclusion of new ideas and innovation in policy development.