Initiatives that address historical barriers
Women and minorities often experience disproportionate levels of crime, greater rates of trauma, and have unique needs often unmet by the justice system.
"…Incorporate housing, transportation, and job representation into your coordinated community response. [These factors] are often forgotten, but when working in rural communities, these things are key and can help change [victims'] lives. Meet their needs, whatever that need is—assistance with … transportation, child care, finding a job, child visitation exchange…"

Deb BaerMinnesota 9th District Domestic Violence Courts and Coordinated Community Response Teams (Beltrami and Roseau Counties)
Our advocacy work is focused on promoting gender-responsive practices, to enhance safety and reduce the chances of re-victimizing women and minorities who come into contact with the justice system. 
We help law enforcement and communities respond creatively and effectively to domestic violence, sexual assault, stalking, and dating violence. These practices range from using better tools to assess women's needs to advocating for comprehensive support and social services to victims.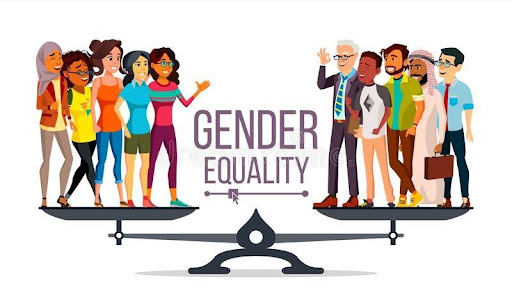 We provide training and hands-on assistance that supports localized frameworks to address issues holistically. Our work focuses on victim safety and covers civil and criminal justice system responses to domestic violence from initial needs assessments, survivor safety, and well-being to,  providing linkages to relevant services based on victims' needs including counseling, housing, legal services, childcare, and workforce support.
We provide free individualized training for  communities and organizations on a range of topics:
Domestic Violence Training for your community 

Victim services – access

Offender accountability and engagement

Reducing bias and increasing access

Engaging the court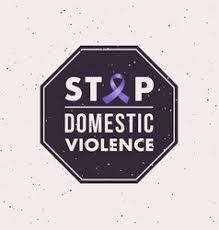 Get In Touch 
To hear more from us, join our email list. We'll let you know when we have an upcoming training, webinar, or new resource.