Resolving Conflict when the relationship matters – that's what we do!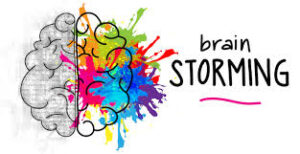 Our Approach
We bring together dispute resol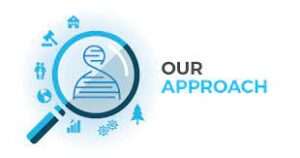 ution professionals in arbitration, mediation, conflict coaching and financial planning to offer a holistic approach to resolving disputes so the issues are settled while the relationship moves forward.
Solution Focused
Whether your dispute involves family, business, or community relationships we have the team that can move you beyond the conflict to a new way of relating. At CLIP, we create a defined path to achieve a positive outcome, using a mediation/ arbitration process to resolve and decide all of the legal issues in your dispute. Parties are assisted by a trained mediator to define and express the expectations underlying the conflict. Stakeholders and the mediator then work together to craft a settlement that is mutually acceptable to both sides.
We help parties identify issues, explore options and understand likely outcomes before they commit to a solution.  The process is non-adversarial, there are no rigid rules or mandatory outcomes. The decision making belongs to the parties throughout the entire process. We work with parties to craft solutions that create long-term stability and success. We look forward with the parties to discern what they will need in the future and then help them develop a strategy for getting there.
Legally Binding 
Our solution focused model, "Solution-Focused" offers  legal protection;   both parties emerge with a legally binding agreement that embodies their priorities,  meets financial expectations, moves parties past conflict and is mutually acceptable to both sides. 
Bilateral / Multilateral Negotiations
We have decades of experience at the negotiation table, serving a direct role in the negotiation process.  We provide advisory services by refining strategy and offering suggestions and feedback behind the scenes.  We can partner and sit with you at the table; our seasoned consultants read the fine print, to make sure that you take advantage of all available concessions whilst ensuring that all parties are acting within the predetermined rules and adhering to  the principles of nondiscrimination and reciprocity. We can also play the role of third party advocate, acting with your express consent on your behalf at the negotiation table.
Expert Testimony
Our seasoned network of qualified professionals are available to provide expert testimony on  scientific, technical, or professional issues in specialized fields during legal proceedings.