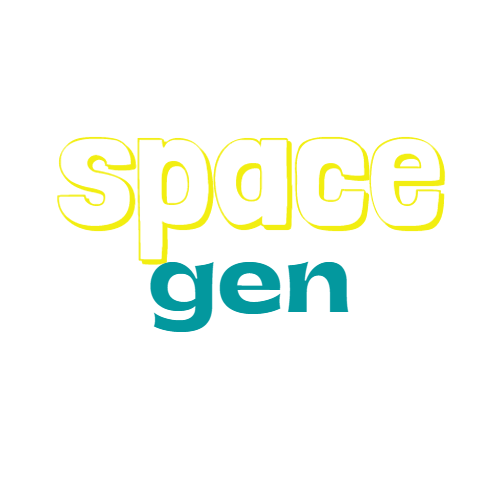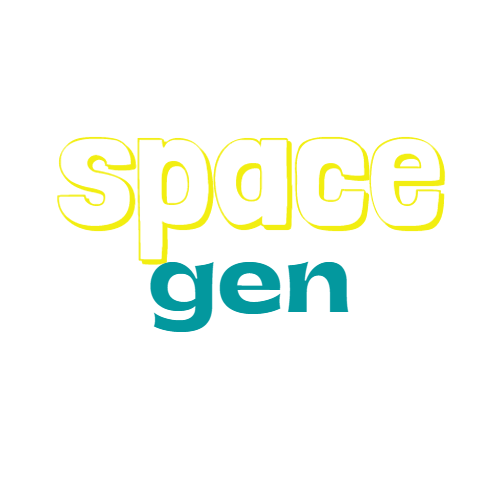 Overview
Youth Exploring Science, Technology, Engineering, Math and Space.
The Space Gen Program aims to encourage students in elementary,  middle and high school to nurture interest in math, science, engineering, and space. By educating them about viable avenues through which they can explore and close the STEM education and career gap, these programs will emphasize creativity, teamwork, and opportunities to see the connection between technology and the real world.
Our programs in basic schools, middle and High Schools introduce the youth to activities including panel discussions with industry experts, mentorship sessions, group activities, presentation and work shops.
We have developed  hands-on projects, lessons, and experiments to build literacy because we believe that at an early stage in their education, opening a window into STEM and space can stimulate their interest in potential career paths.
We have curated three levels of programming in collaboration with the Space Foundation. 
We want to invest in paving the way for our youth so that they feel that science, space, math, and engineering are options that they can pursue.
Science, technology, engineering, and math (STEM) have been integrated into all content areas, to create interactive scenarios that demonstrate  the connection between space, technology and the real world, whilst giving participants the opportunity to gain familiarity with e-learning tools.
Our goal is to set up clubs especially during after-school programs, and  provide the schools with the support they need to run these clubs effectively. Join us on this journey of hands-on experiments, interactive virtual field trips, and making things that are tangible.
We are committed to creating a level playing field for all participants in order to ensure effective teaching and learning. Our 3 program levels, demonstrate increasing STEM proficiency, and our teaching approach and content have been carefully crafted to meet participant needs.
50 GB Disk Space
10 Databases List
Free Domain Registration
1 Hosting Space
FREE Ad Coupons
Account Control Panel
FREE 24/7 Support
50 GB Disk Space
10 Databases List
Free Domain Registration
1 Hosting Space
FREE Ad Coupons
Account Control Panel
FREE 24/7 Support
50 GB Disk Space
10 Databases List
Free Domain Registration
1 Hosting Space
FREE Ad Coupons
Account Control Panel
FREE 24/7 Support