The Center for Law and Innovation Policy (CLIP) seeks to promote STEM education with a focus on Space, amongst schools in Ghana. The Space Gen Program aims at fostering youth space entrepreneurship and investment by educating them about viable avenues via which they can explore and offer creative ideas to affect space-related activities.We have curated two levels of programming in collaboration with the Space Foundation, for primary and second cycle institutions: 
Level 1: Grades 2 through 5

Level 2: Grades 6, Middle and High School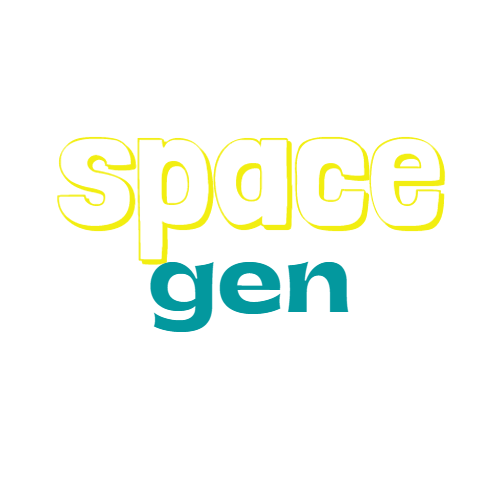 We integrate science, technology, engineering, and math (STEM) into all content areas, giving the children access to interactive virtual field trips, scenarios where they can see the connection between space technology and the real world, and e-learning tools. The tertiary level program rollout is heavily reliant on the institution's active participation in STEM. The Center intends to collaborate with other STEM-focused universities, advocacy institutions, and organizations to ensure the program's smooth operation.
We are committed to creating a level playing field for all participating institutions in order to ensure smooth teaching and learning. Based on this commitment, we divide participating institutions into three groups based on their STEM background, which influences our teaching approach and shared resources.
50 GB Disk Space
10 Databases List
Free Domain Registration
1 Hosting Space
FREE Ad Coupons
Account Control Panel
FREE 24/7 Support
50 GB Disk Space
10 Databases List
Free Domain Registration
1 Hosting Space
FREE Ad Coupons
Account Control Panel
FREE 24/7 Support
50 GB Disk Space
10 Databases List
Free Domain Registration
1 Hosting Space
FREE Ad Coupons
Account Control Panel
FREE 24/7 Support