Overview
_
Overview 
What Policy Development means to us
We act as a learning partner for governments, public servants,  and a diverse network of changemakers and provide a systematic way to develop policies that address the problems in society.  We ensure that the voices of stakeholders are recorded and documented.  We help articulate what the issue is, weigh the pros and cons, and identify which solutions are appropriate. We navigate complex challenges and processes to develop effective strategies and policies.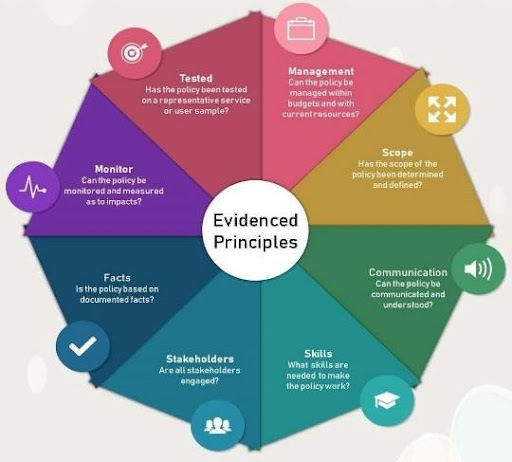 _
Process
Our Policy Development stages
1
Problem Identification
We identify the root cause of the problem and draw up a problem statement. This is the stage where you decide whether or not to embark on a policy development journey.
2
Analysis
Identify possible policy options and pick the one you think is best. Here, you are going through a systematic process to consider several alternatives and choose the most effective, efficient, and feasible one.
3
Strategy and Policy Development
Engage stakeholders and plan how to develop, draft, and enact the policy. In this step, you also identify who should be involved in moving the process forward and choosing the route to your destination.
4
Enactment
Follow official procedures to get the policy authorized. The agencies that can create, pass and enforce policies are the drivers during the enactment process.
_
Stakeholders
Who are key to the process and how can they contribute?
Our stakeholders include:
Community Members and Leaders

People whose jobs or lives might be affected by the policy
Develop communication strategy and materials

Identify and connect you with key contacts and partners

Identify and connect you with key contacts and partners
The policy is then developed; extensive research is conducted to locate pre-existing language, which may come from a model policy. If there is nothing, we chart a new course and create new language. We consider any additional information or resources that may be required for implementation as the policy is being written.
_
Implementation
Execution of the process
To achieve the desired results, we plan for successful and long-term policy implementation. This successfully transports you to your destination.
Average Progress Rate
Policy Development Process
98%