We are Chanpions of Trade Finalists!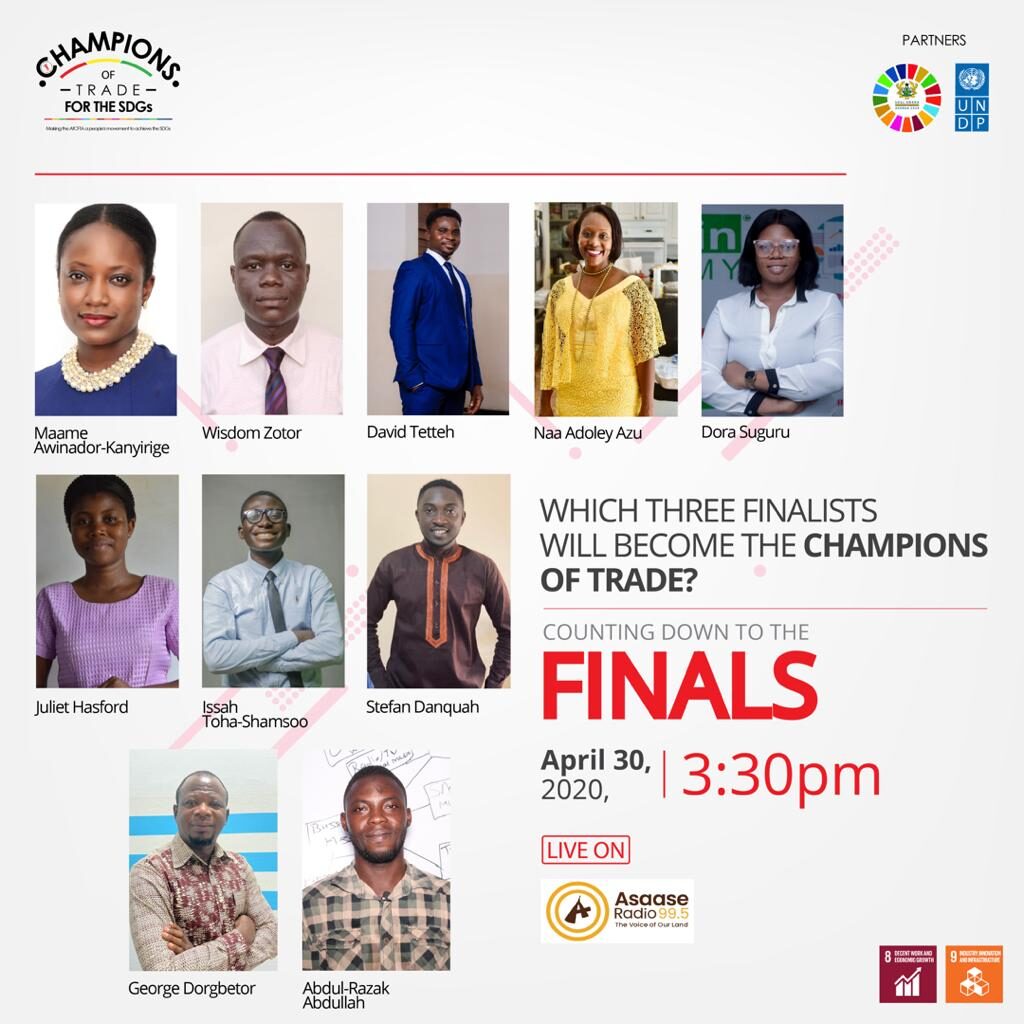 The Champions of Trade Competition
The Champions of Trade for the SDGs is a competition launched by the SDG's Advisory Unit of the Office of the President in collaboration with the United Nations Development Program (UNDP) that seeks to invite innovative ideas from all 16 regions of Ghana in relation to the African Continental Free Trade Agreement (AFCFTA) agreement being a people's movement towards achieving the SDGs.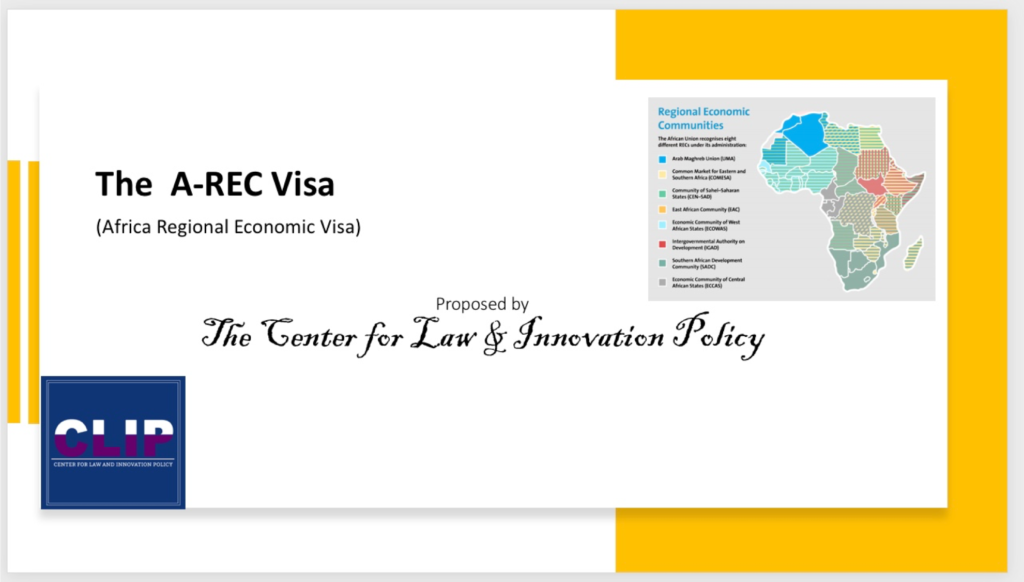 The A – Rec Visa
The Center for Law and Innovation Policy was represented by our Co-Founder, Naa Adoley Azu who presented on the African Recognition (A-Rec) Visa which seeks to address the barrier issues that is likely to hinder the AFCFTA market. Further details are provided in the video below.
Our Gallery