Formalization and Regulation of Artisanal  and Small – Scale Mining. – The Risks and Opportunities
Thursday, July 14 2022
Time: 5:00 PM Greenwich Mean Time
Join us to explore the path to an enabling policy environment for a blooming artisanal and small-scale mining industry that is environmentally sustainable and economically beneficial to the state and citizens.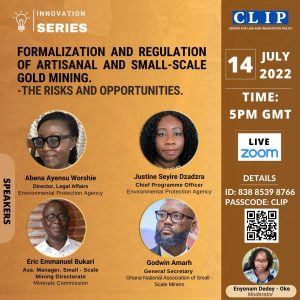 The Digital Economy and Taxation in Ghana
Thursday, September 16 2021
Time: 5:00 PM Greenwich Mean Time
Join us for a virtual discussion with industry experts on what to do and how to structure the tax net in Ghana to fully capture revenue generated by the digital economy.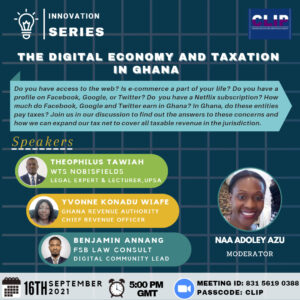 Panel – The Space Beat: Today's Space Reporters Speak
Wednesday, May 19, 2021 – 1:00 pm – 2:00 pm EDT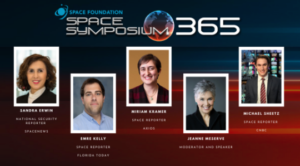 https://www.spacesymposium365.org/agenda/panel-the-space-beat-todays-space-reporters-speak/
Tap the link to access the meeting.